Good aluminum industry supplier with competitive conditions.
Foshan Sinomet Aluminum is the professional aluminum indutrial manufacturing exporter in China which is seeking for the long term cooperation partners in difference regions. All kinds of aluminum profiles and products such as aluminum windows, aluminum doors, aluminum ladders, aluminum heat sink and aluminum sheet and coils etc are ours strongpoint products. We always provide the high quality products with the most competitive quotation in good payment conditions. All kinds of surface treatments and fabrication with OEM are most welcome. Timely delivery with professional operation team to make all ours customers reasurance. You are most welcome to visit ours plant in anytime.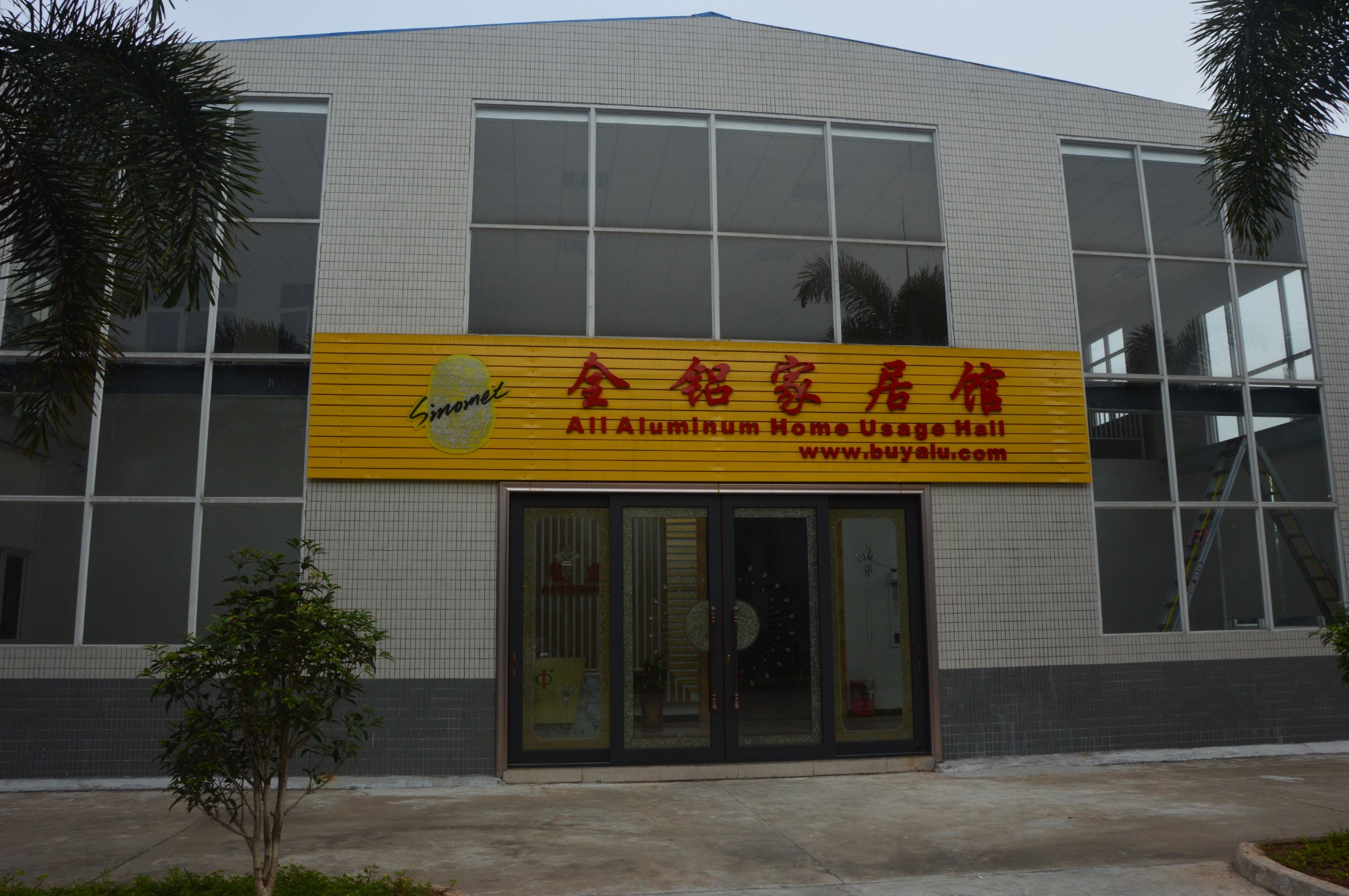 Welcome and Thanks for you choose Sinomet Aluminum as yours supplier. As the most professional exporter of Aluminum Industry Products in China. Sinomet Aluminum supporting all kinds of aluminum extrusions (industrial profiles and construction profiles, furniture profiles etc.), aluminum windows and doors and curtain wall, Aluminum Ladders and Aluminum CNC fabrication product etc. Customized with different criterions, difference markets requirements under Sinomet's Solution, Operation, or Auxiliary Projects service etc. More and more global aluminum products procurement were supply by Sinomet Aluminum.
Details