Excellent! Sinomet bulletproof window have passed the examination.
20-04-2020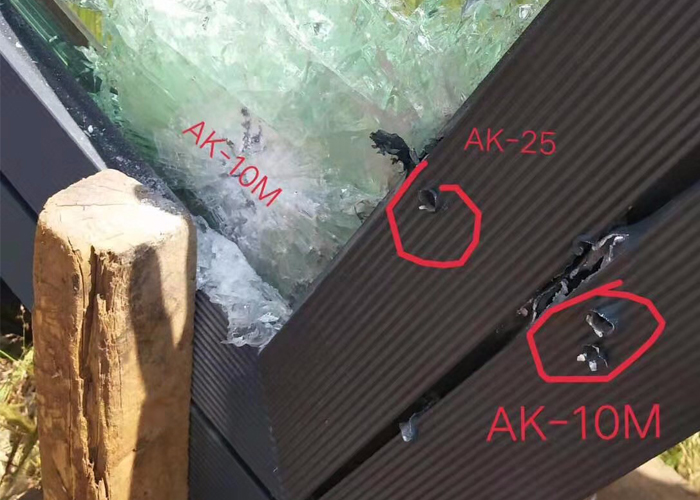 Excellent, Sinomet bulletproof windows have passed the examination in Philippines, Kenya on Oct, 2019. The bulletproof windows will be choosen on many projects in South African, Kenya, Philippines, Vietnam, Singapore and China. Welcome more and more customers to send us the inquiries.
The success of bulletproof glass really makes us happy. We always keep the spirit of innovation to make our products more outstanding and bring better experience to our customers.Bulletproof glass can also play out its superior advantages, in the process of customer use it is also more secure, which we are eager to achieve.
Sinomet glass system includes float glass, insulating glass, laminated glass, low-e glass and colored glass,etc,now bulletproof glass has been added.Sinomet continue to meet the needs of customers, to provide customers with more diversified choices and efforts.
Sinomet has been investing in innovative capacity in the aluminum industry, and adapting to the different needs of the market is something we need to try and do.