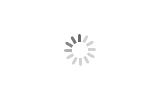 All Kinds Of Aluminum Tile Edge
Sinomet

Foshan,Guangdong

30days
Aluminum trims reduce sharp corners, so that children, the elderly are more seriously injured, but also more beautiful. Decorating the corner edges of the wall and choosing different colors for decoration can bring people different visual experience and make the house no longer low-key. High quality, easy to use. Customizing specifications according to actual local data makes installation very convenient.
All Kinds Of Aluminum Tile Edge. All styles can be produced. Welcome to send drawings for communication.
In the design of the living room, the internal corner line, waist line and skirting line play a visual balance role. The use of their linear sense, materials, colors, etc. can echo each other indoors, which can play a better role in beautifying the decoration.
Another function of the skirting line is its protection function. The skirting line, as its name implies, is the wall area that can be kicked, so it is more vulnerable to impact. The skirting line can better combine the wall and the ground, reduce wall deformation, and avoid damage caused by external force collision.
In addition, the skirting line is also easy to scrub. If the floor is splashed with dirty water, it is very convenient to scrub. In addition to its own wall protection function, the skirting line also accounts for a considerable proportion in the proportion of beautiful home. It is the contour line of the ground, and the line of sight often falls on it naturally.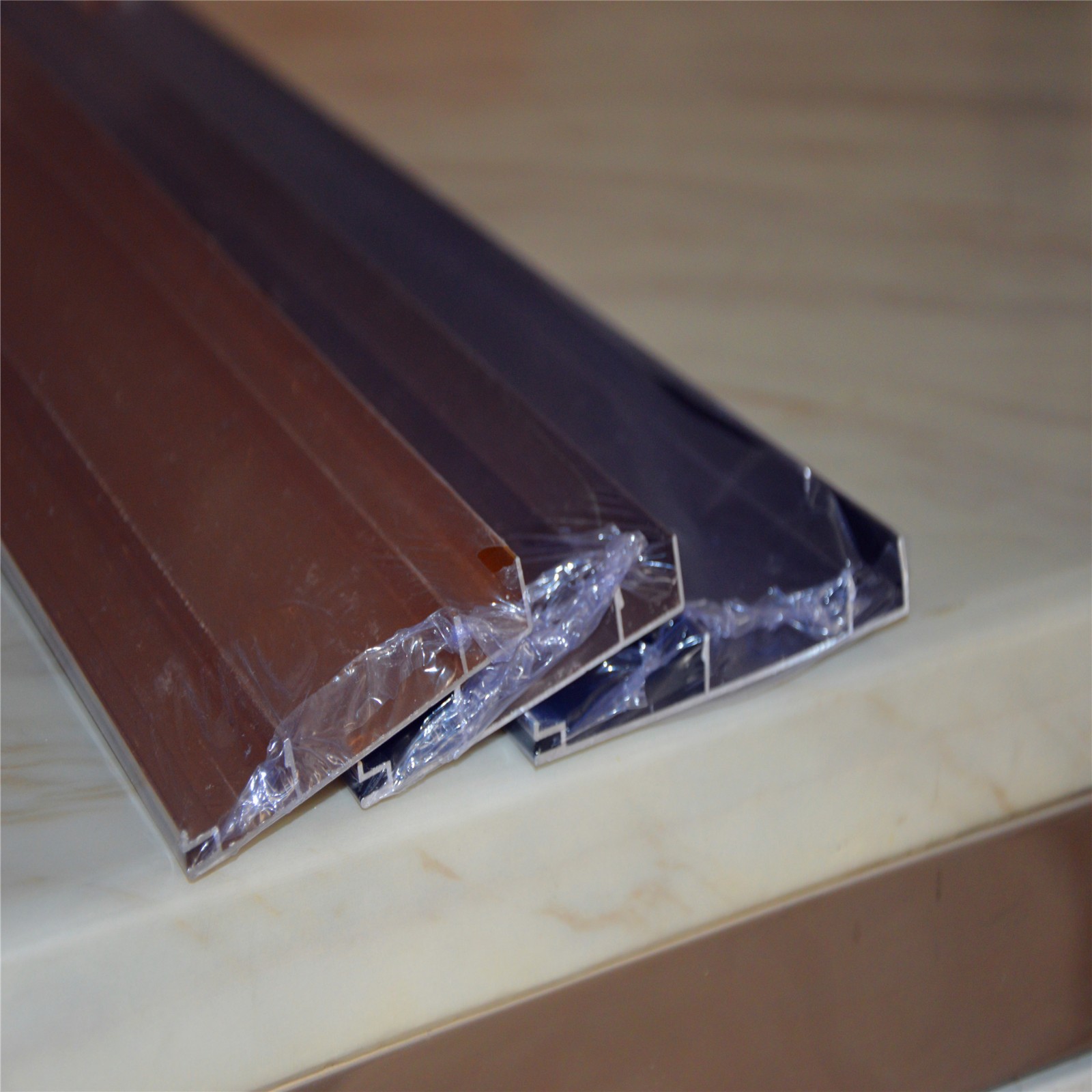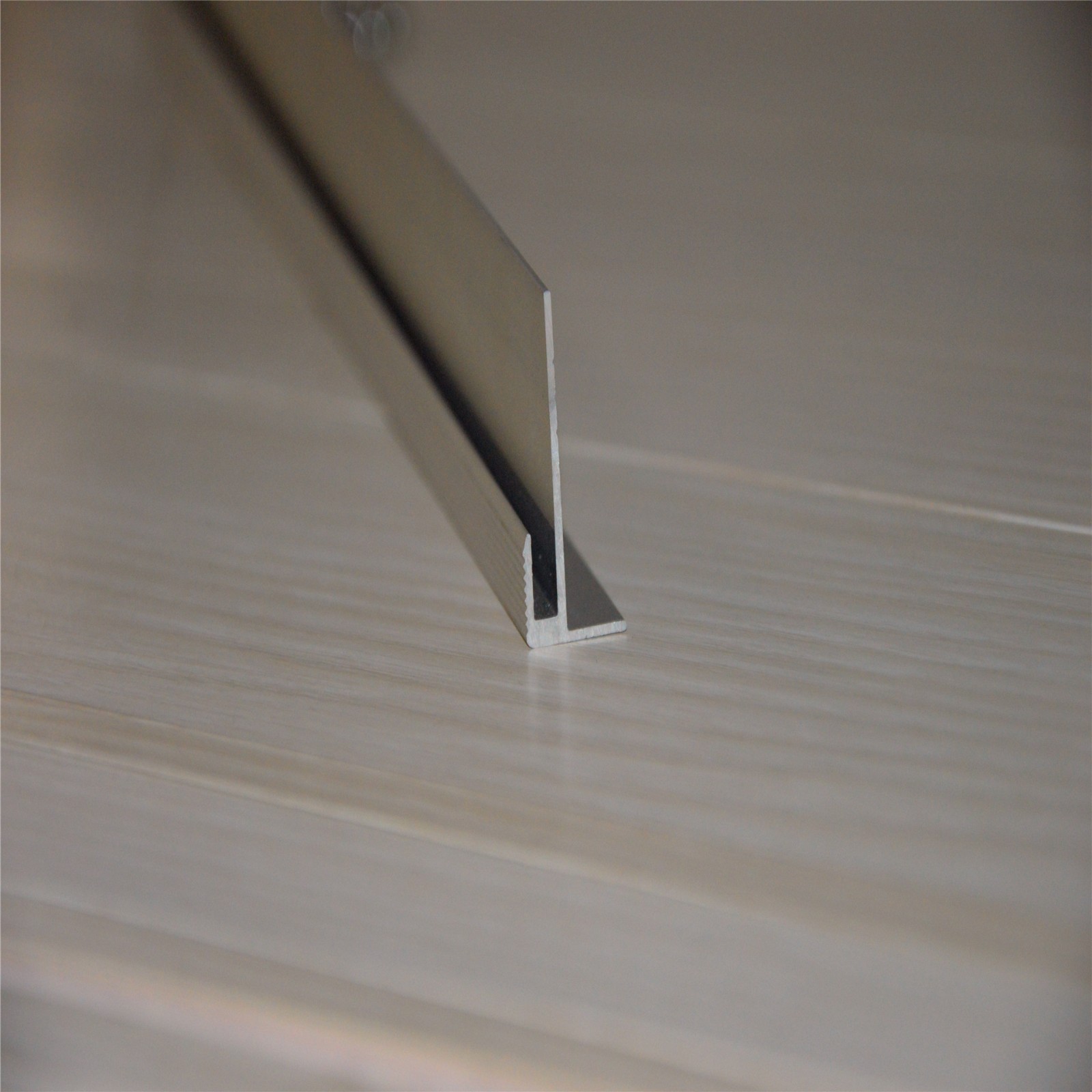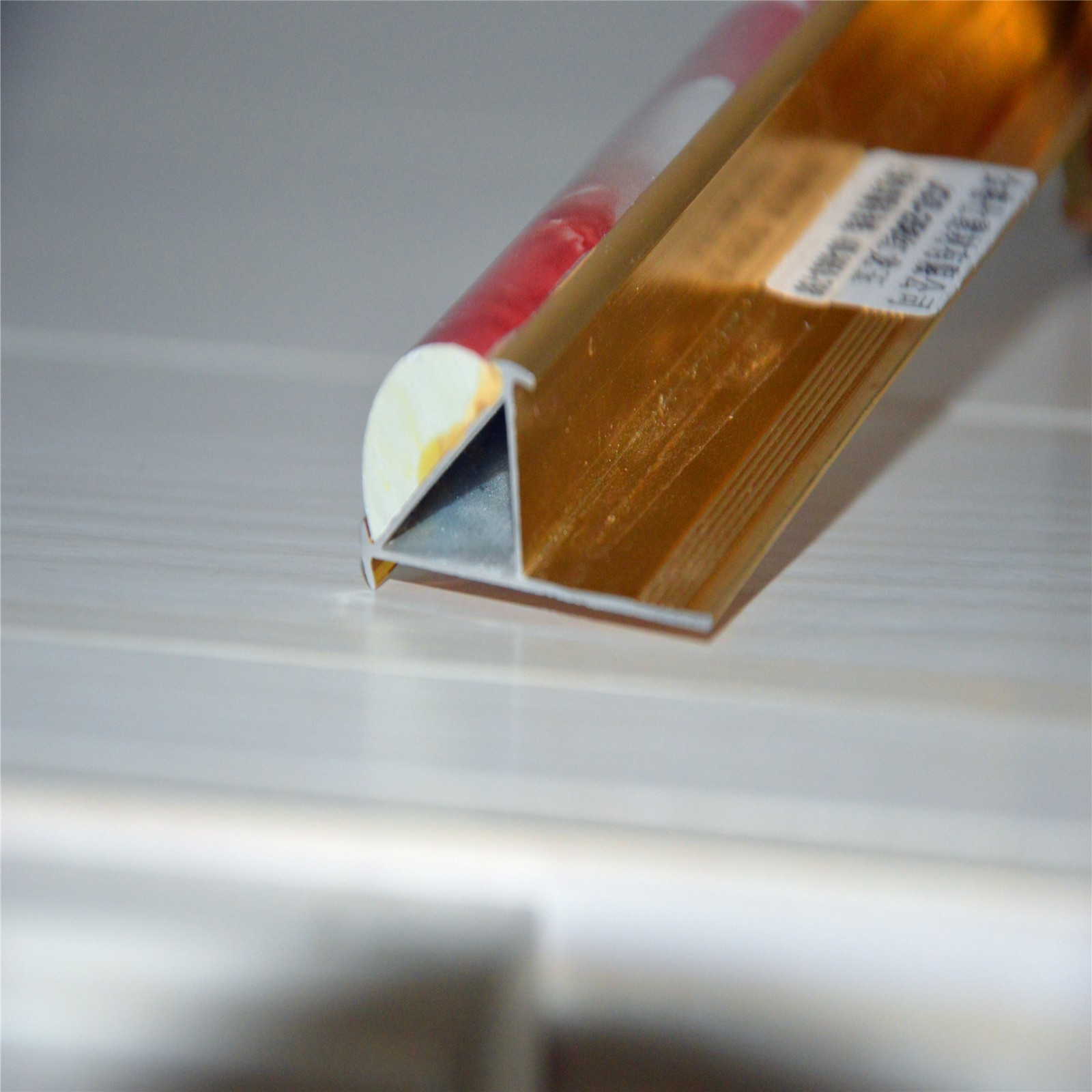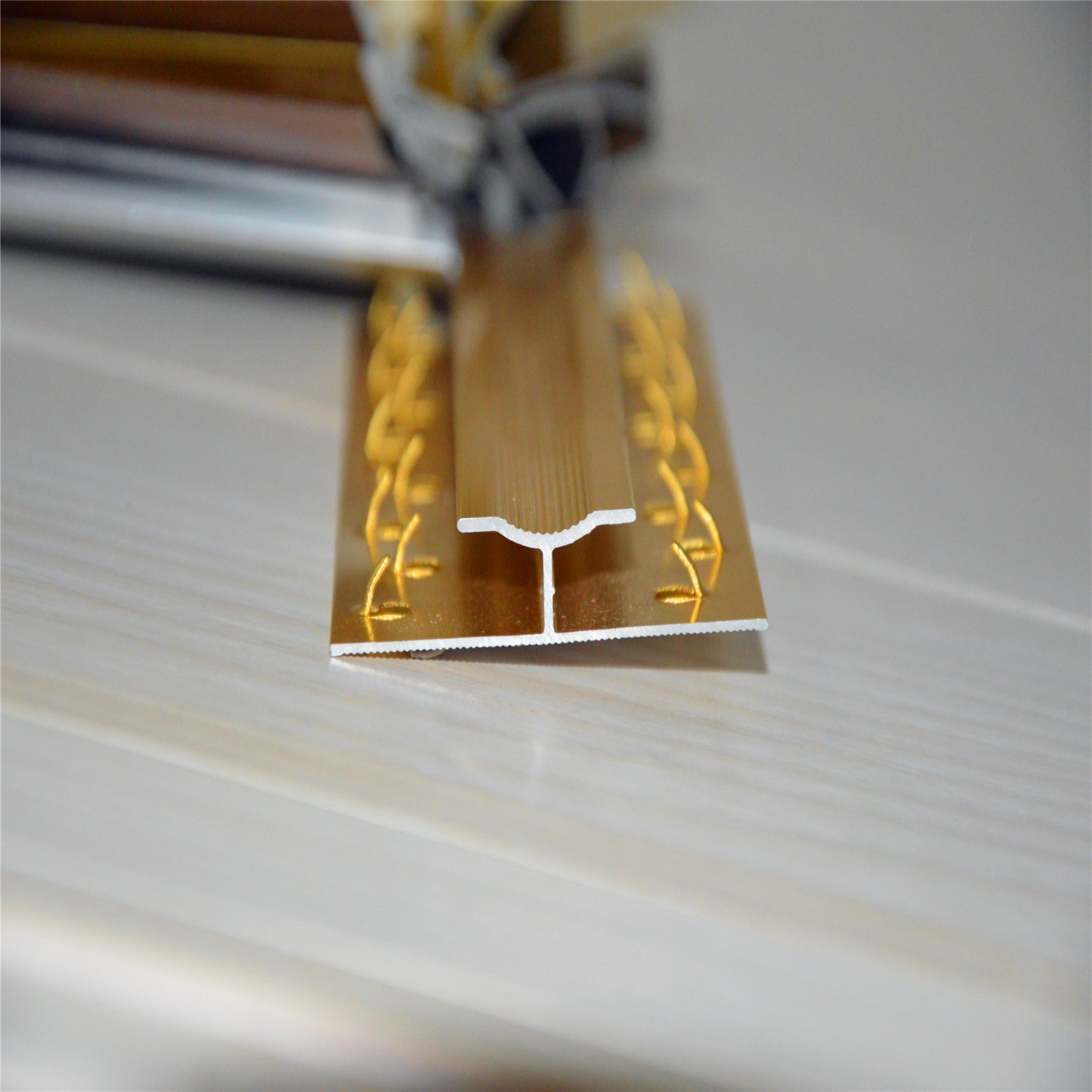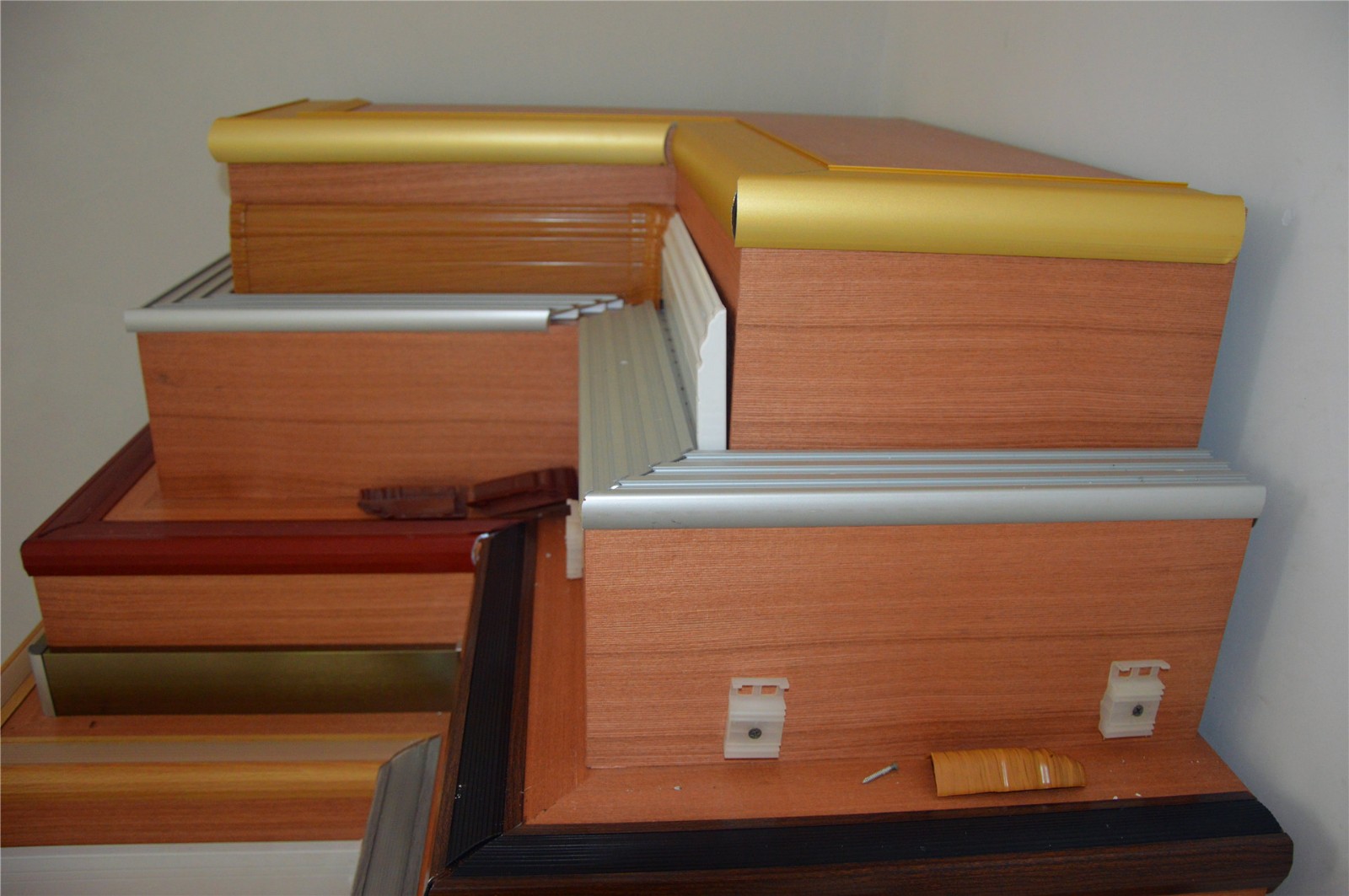 We're factory.Production,sales and transportation intergration.
...more